Fantastic customer
follow-up

is easy as

1-2-3

Connect your email, send personalized follow-ups, and add reminders—all for free.
Free for 12 months.
No credit card required.
3 steps to flawless
follow-up
1
Add your important contacts manually, or automatically, by connecting your business email.
2
Identify which contacts need follow-up.
3
Schedule reminders, send an email or take call notes on your contact right in the app.

"It's tracking all activities.... Oh, wow, this is cool.... This could make life a lot easier for me and my employees."-ZACK BARNA, BOOMPROMO
Make it unified
Connect your business email for a holistic view of customer activities.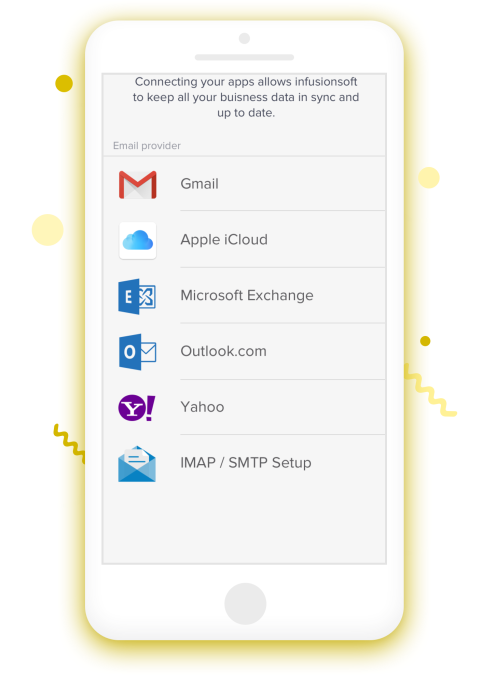 Make it personal
Automate and personalize every interaction to maintain your personal touch.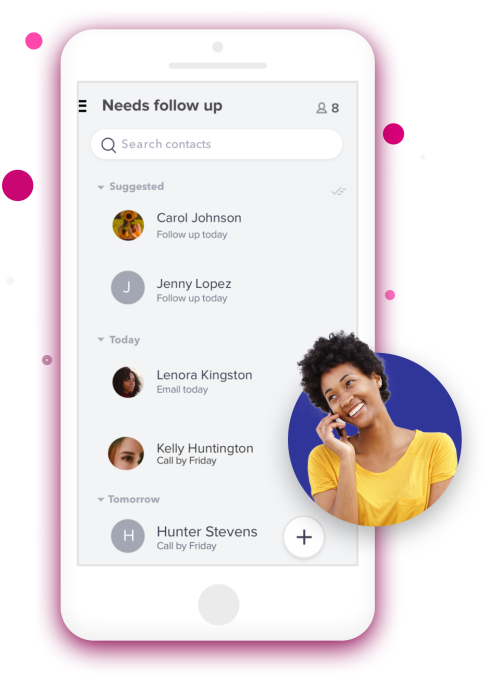 Make it meaningful
Keep the conversations going and engage directly with your prospects or customers from a centralized platform.